Make us your monetary partner, Buy now, pay later on Quick-pay which lets you shop now and pay later anywhere at anytime.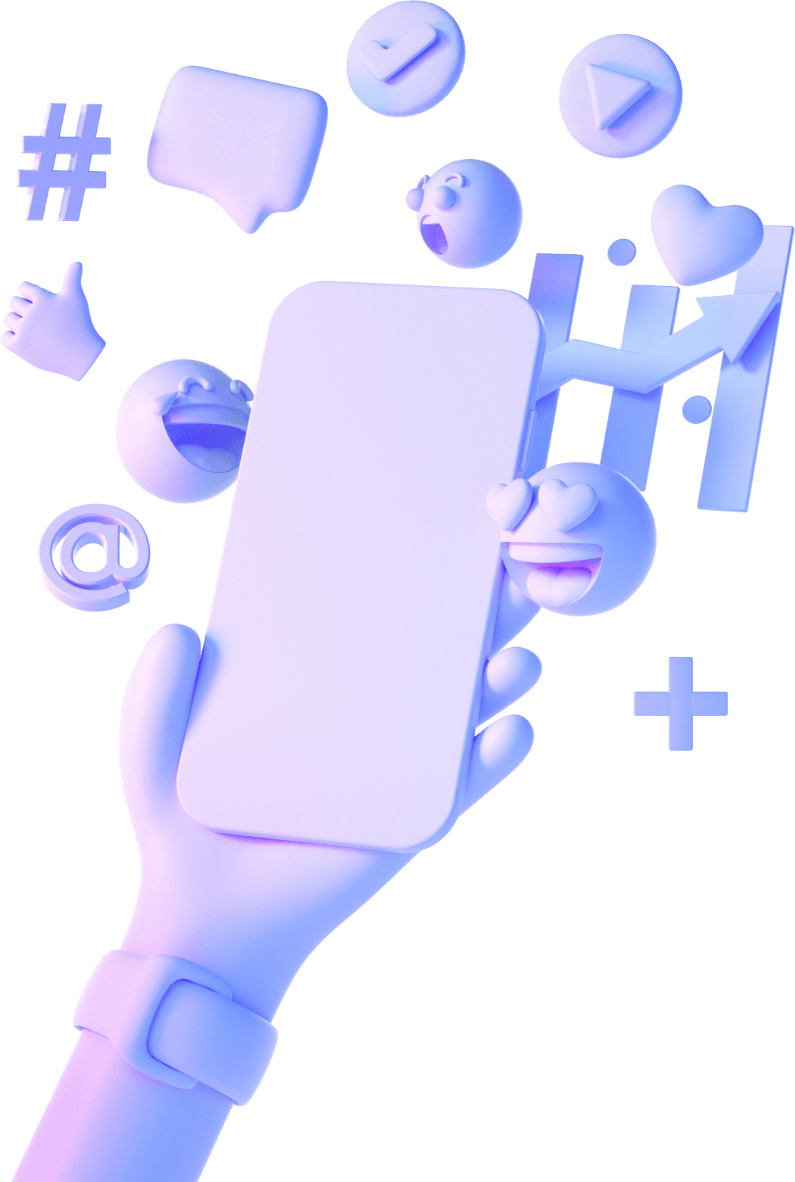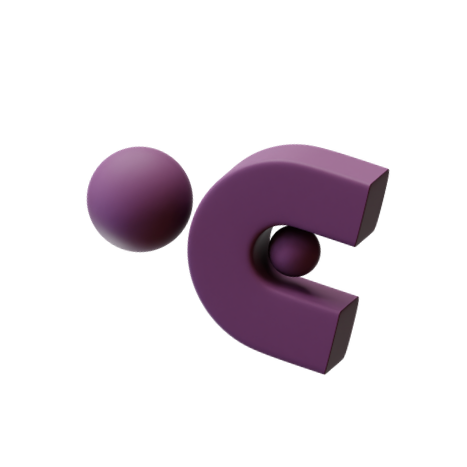 Join the 10.000+ companies trusting QuickPay
Why we're

better

flexible

affordable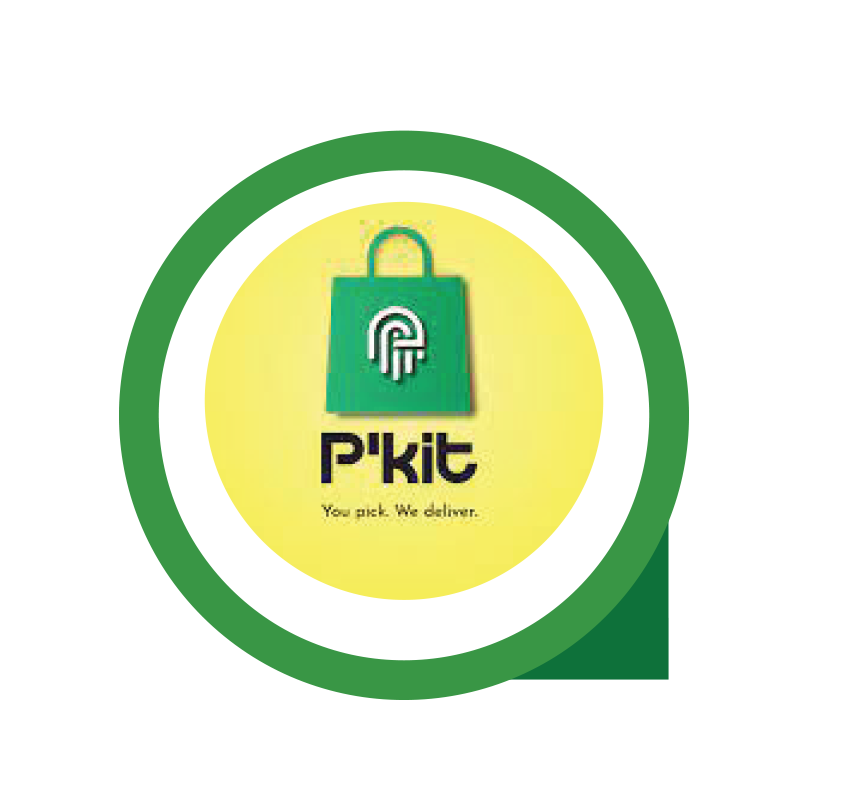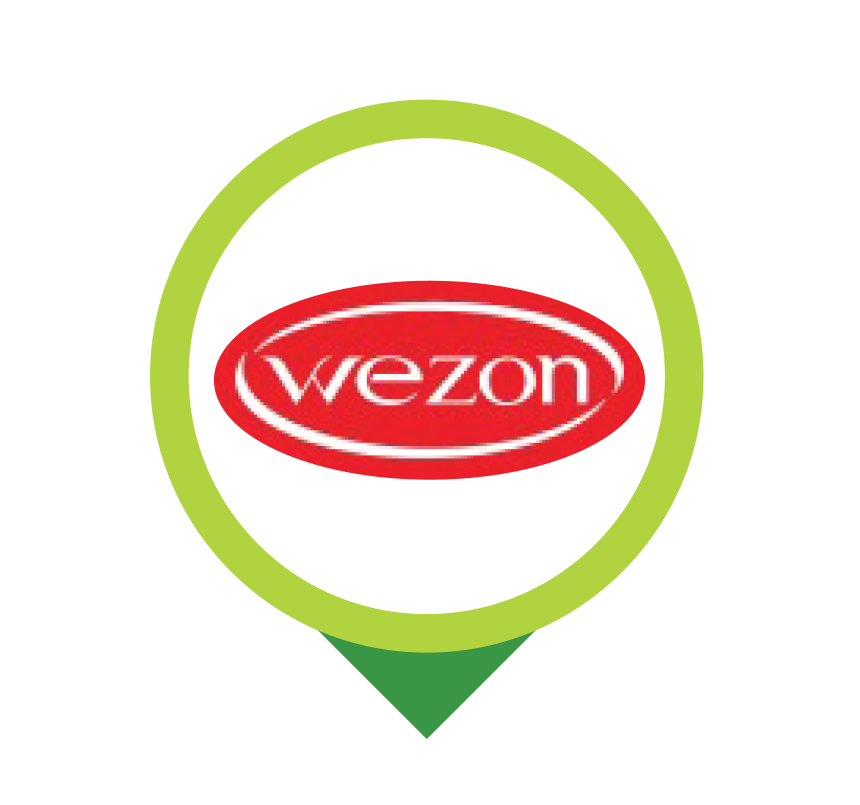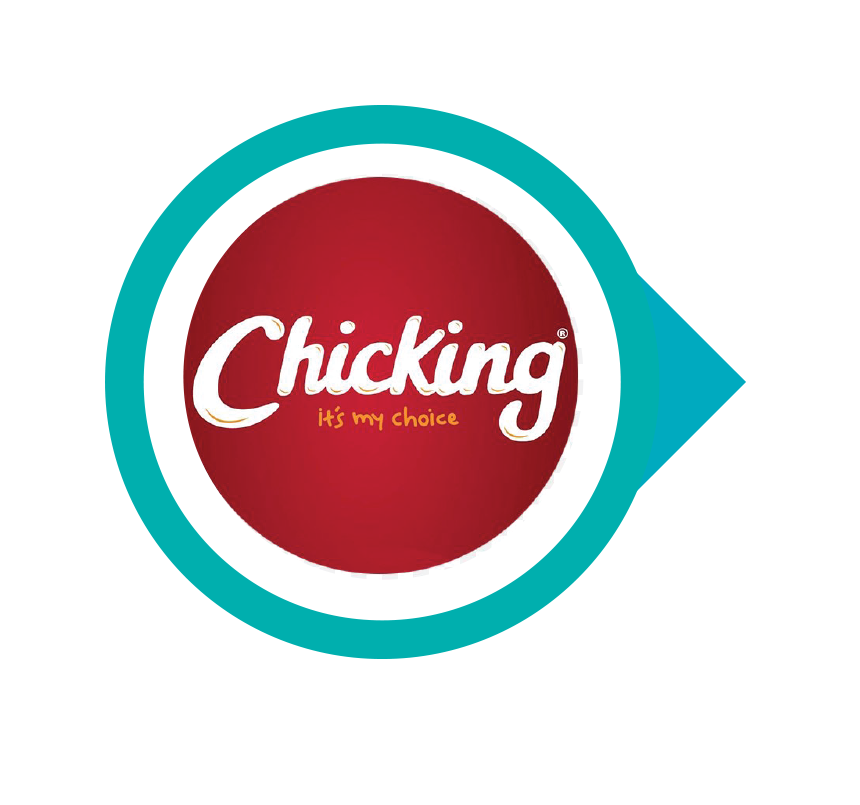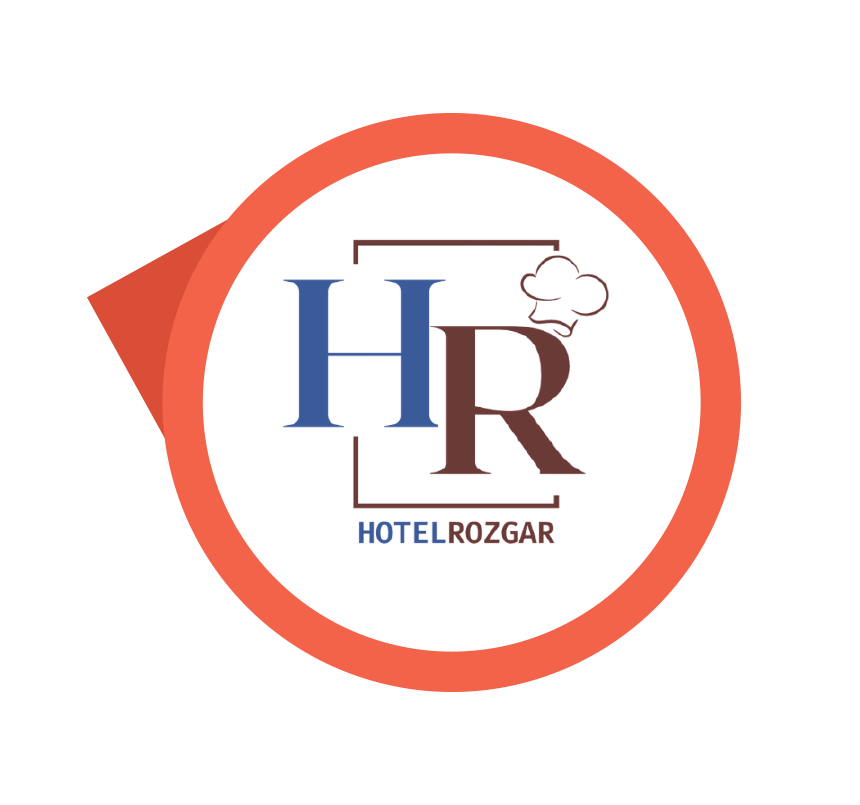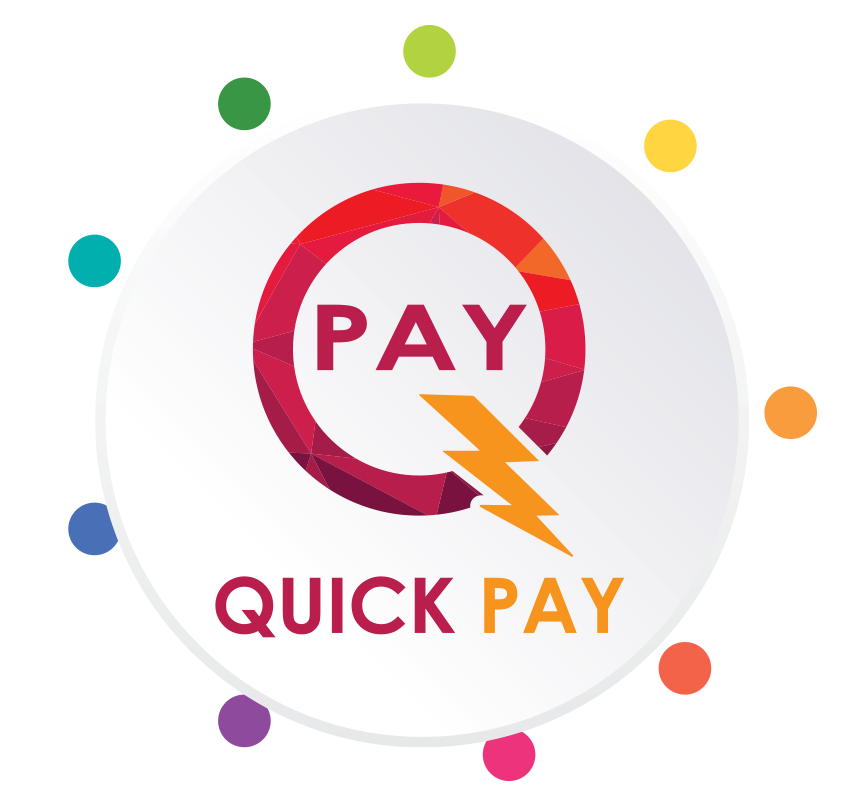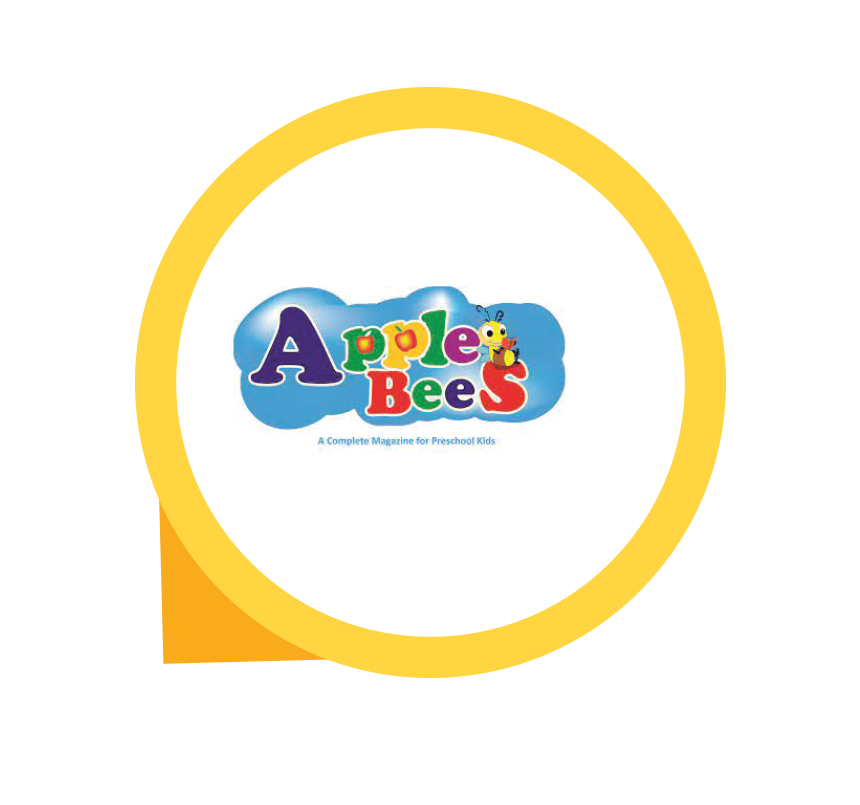 — 87.6 Customer Satisfaction
Start shoppping now with quick-pay. Enjoy making those purchase like never before!!
Utility Payment - NO COST EMI - No Interest

Utility Payment - NO COST EMI - No Interest
QR Payment - Hyperlocal BNPL - UPI Payment -
QR Payment - Hyperlocal BNPL - UPI Payment -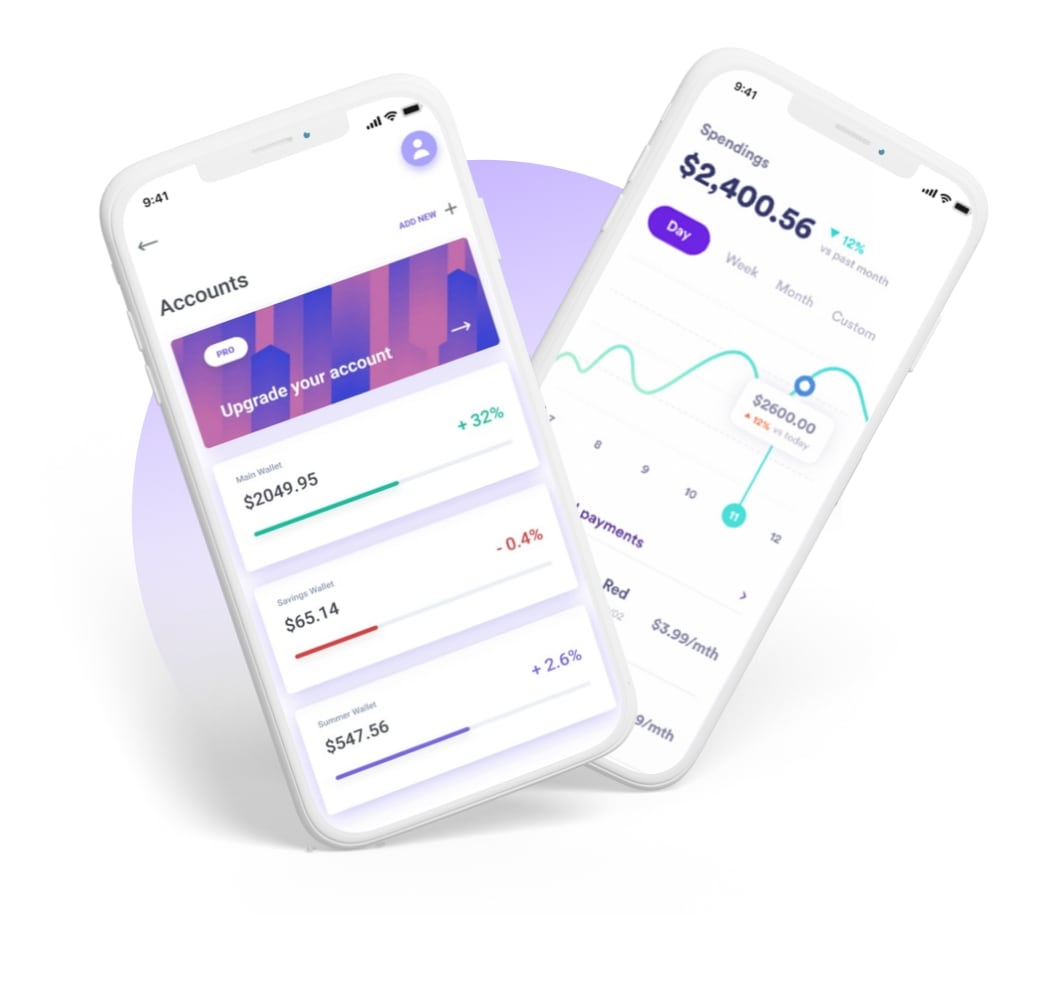 — 87.6 Customer Satisfaction
Quick-pay provides you with flexible payment methods.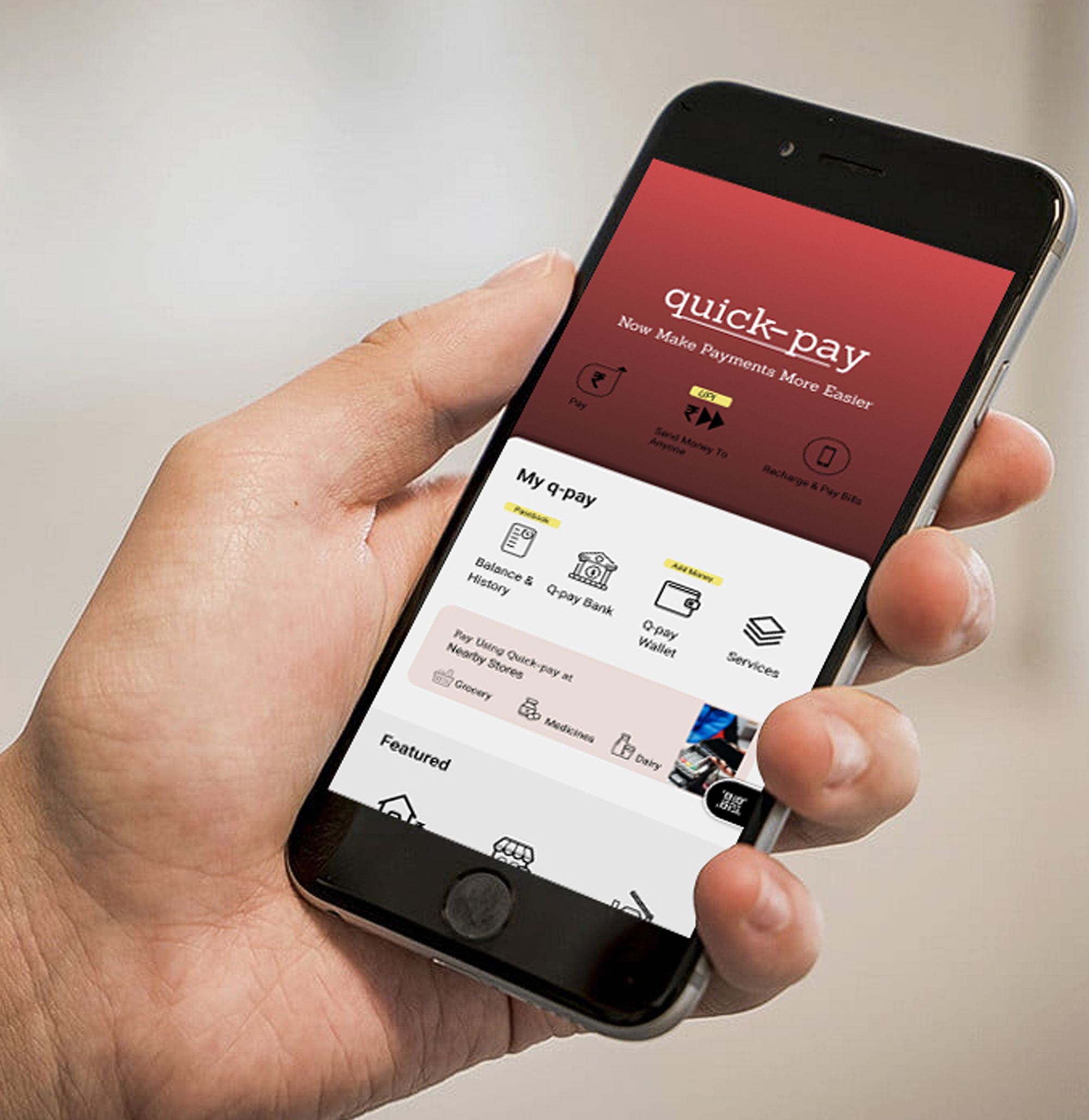 — 87.6 Customer Satisfaction
Immediate payment service or IMPSann instant fund transfer service and it can be used anytime.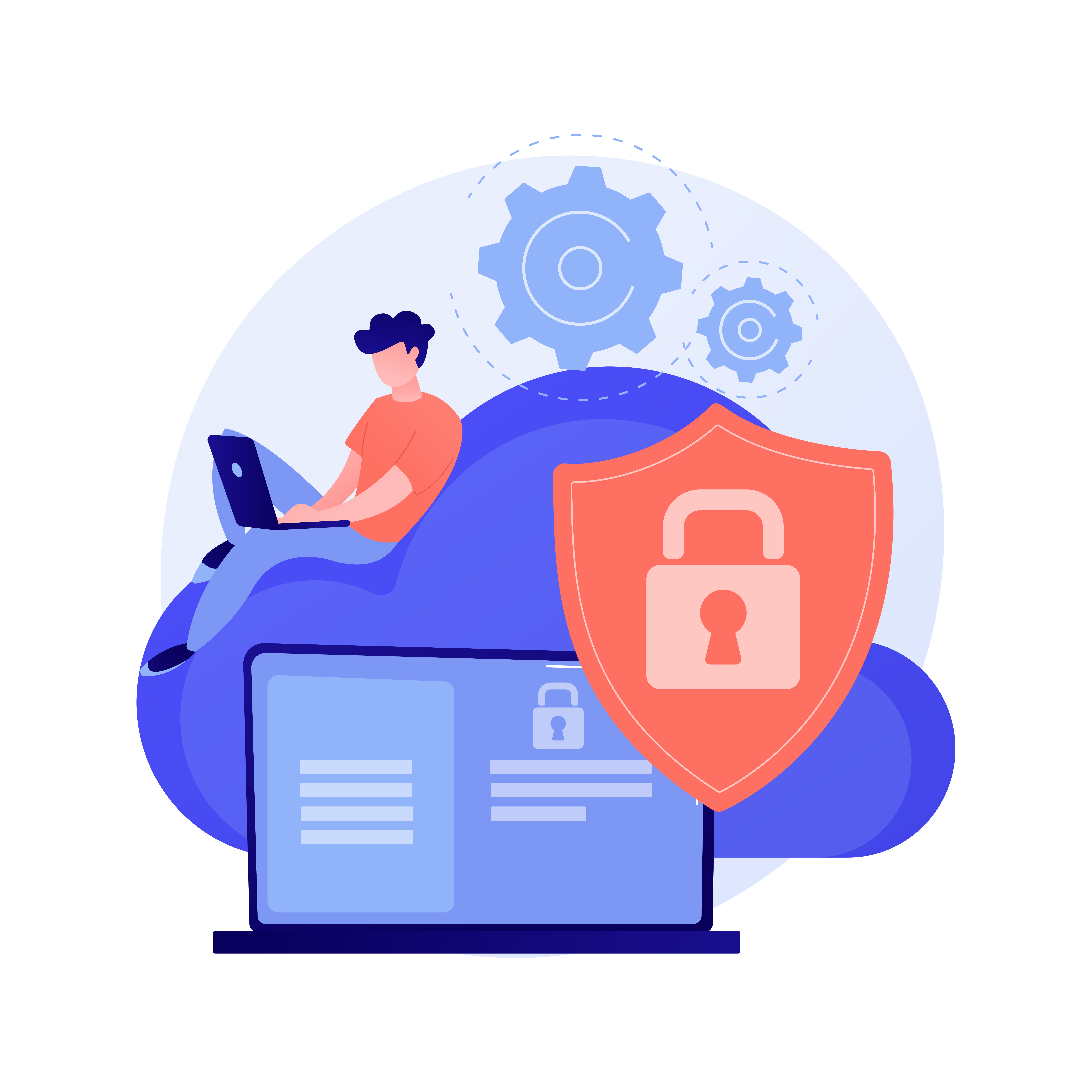 — 87.6 Customer Satisfaction
Simple, Fast &

Secure Solutions
We maintain highest level of securities. Check your eligibility within minutes.
Bring your ideas to life with an intuitive visual editor. Create, edit, and customize your website.
Built-in froud
protection.
Use customer data to build great and solid product experiences that convert.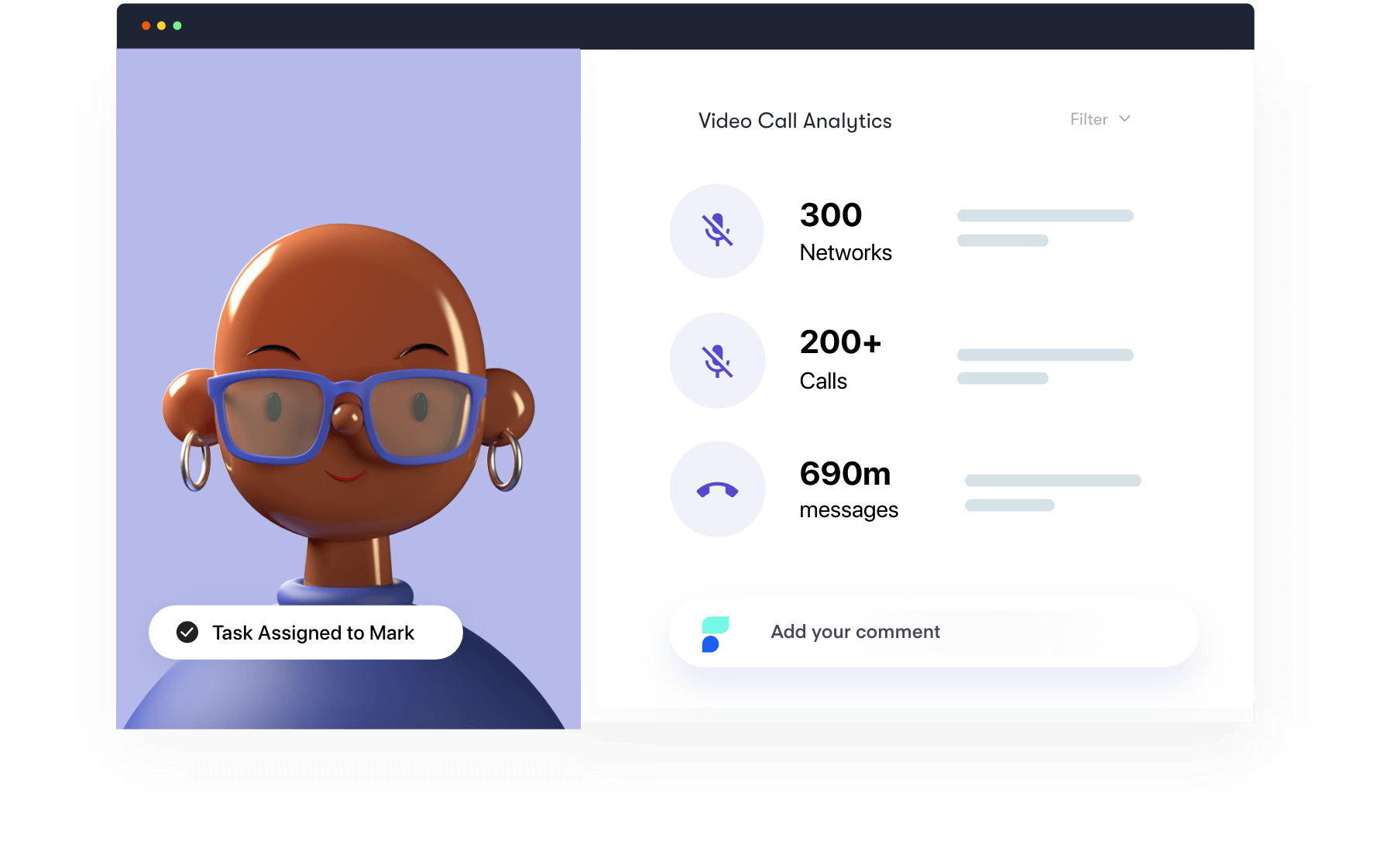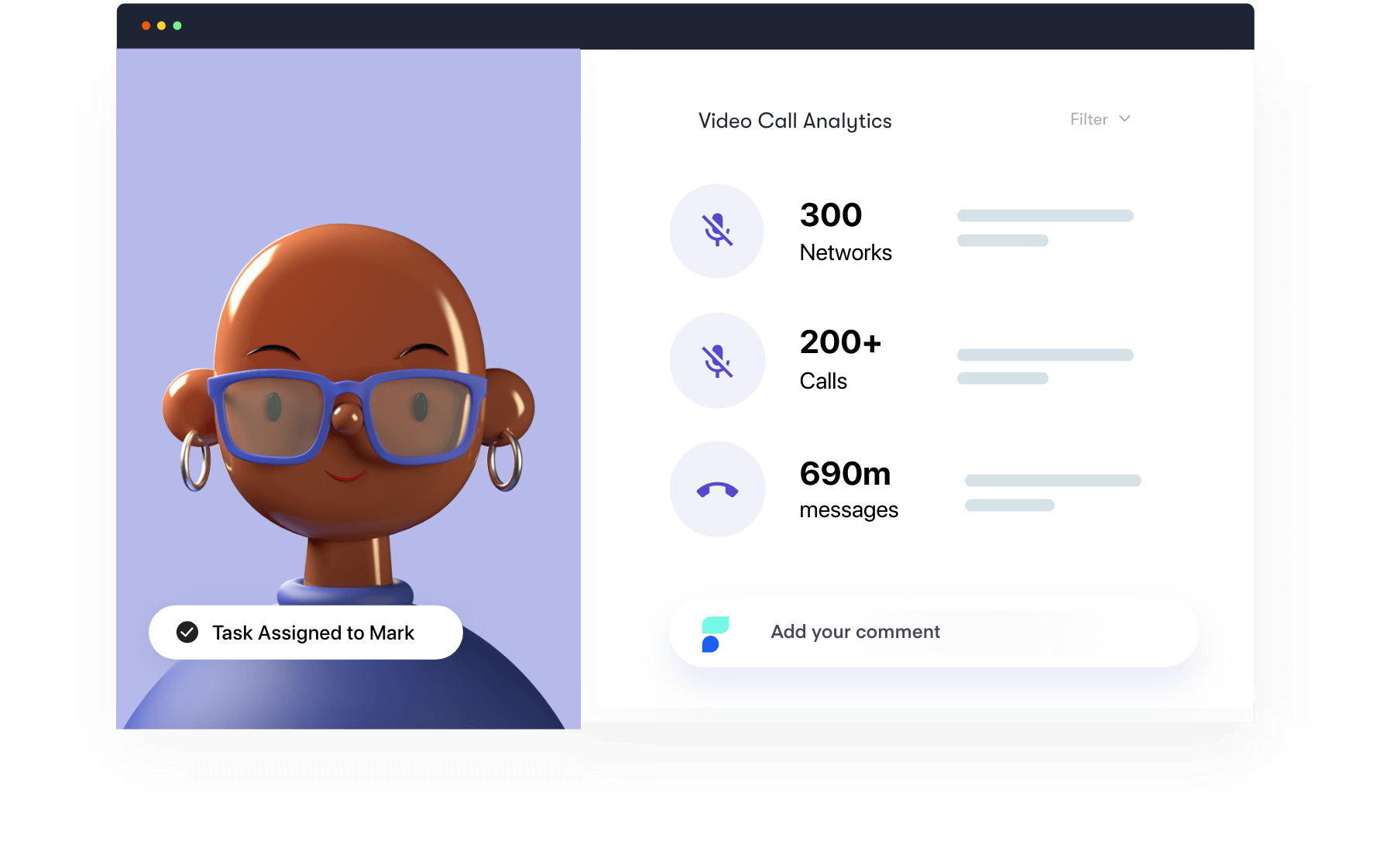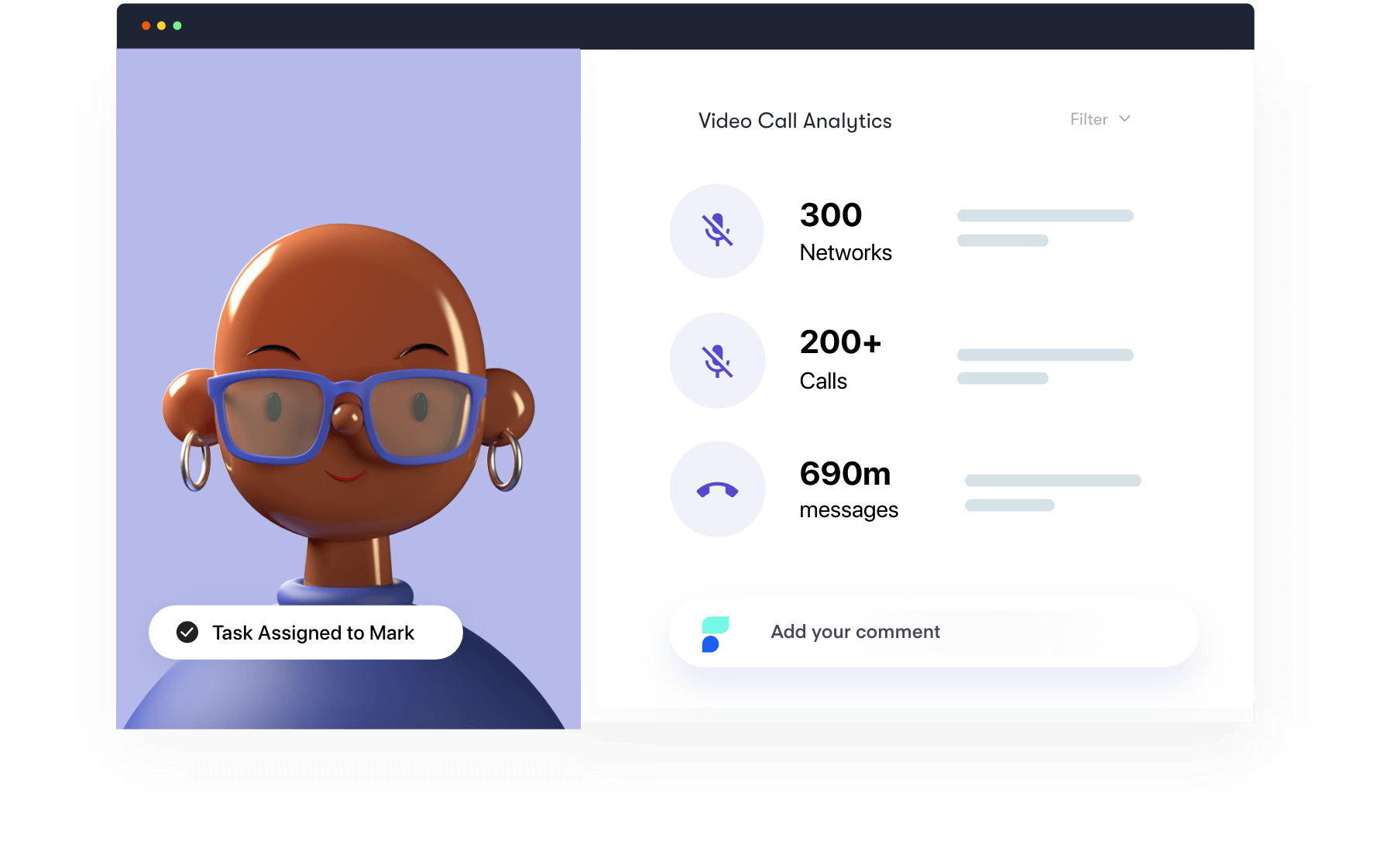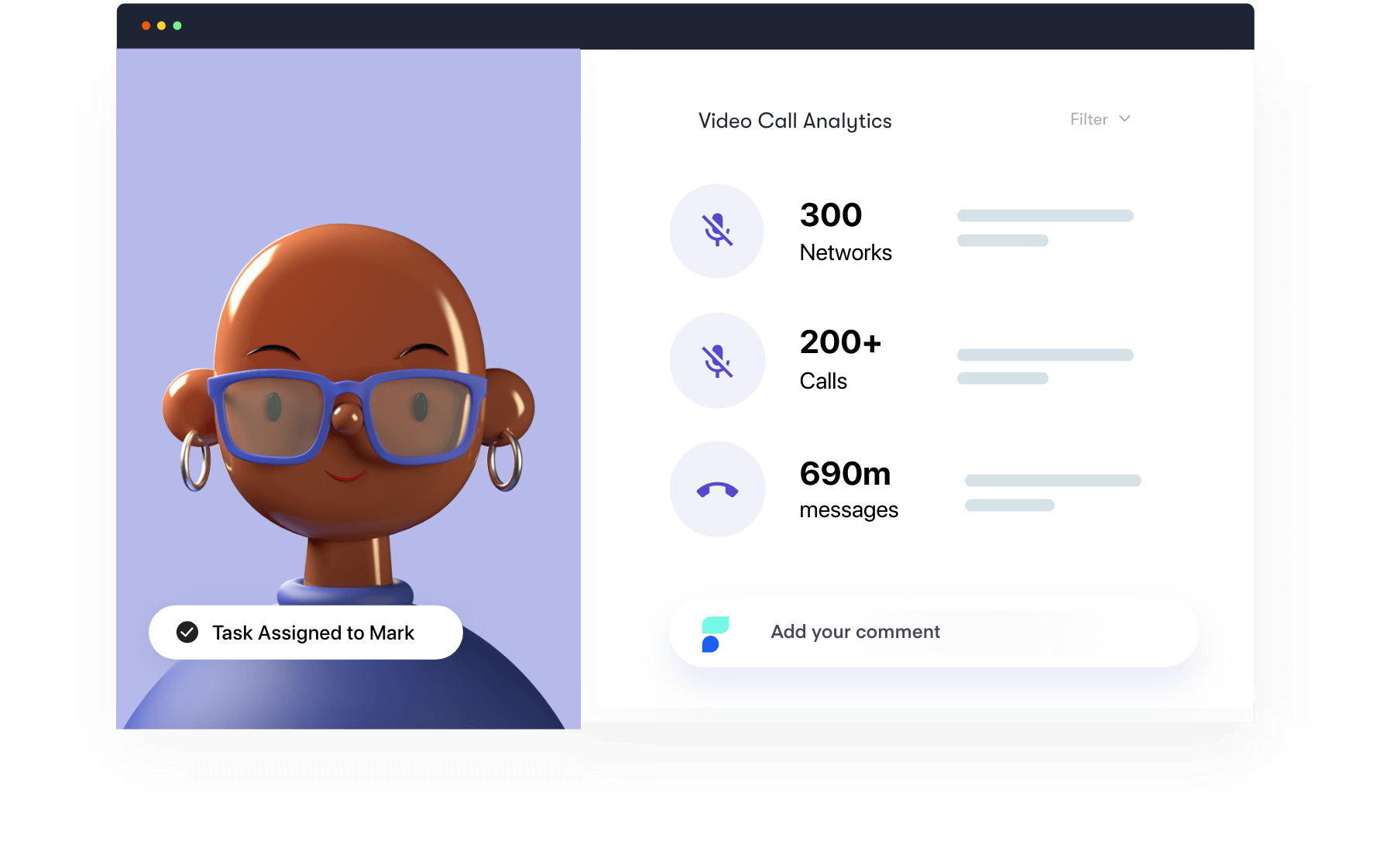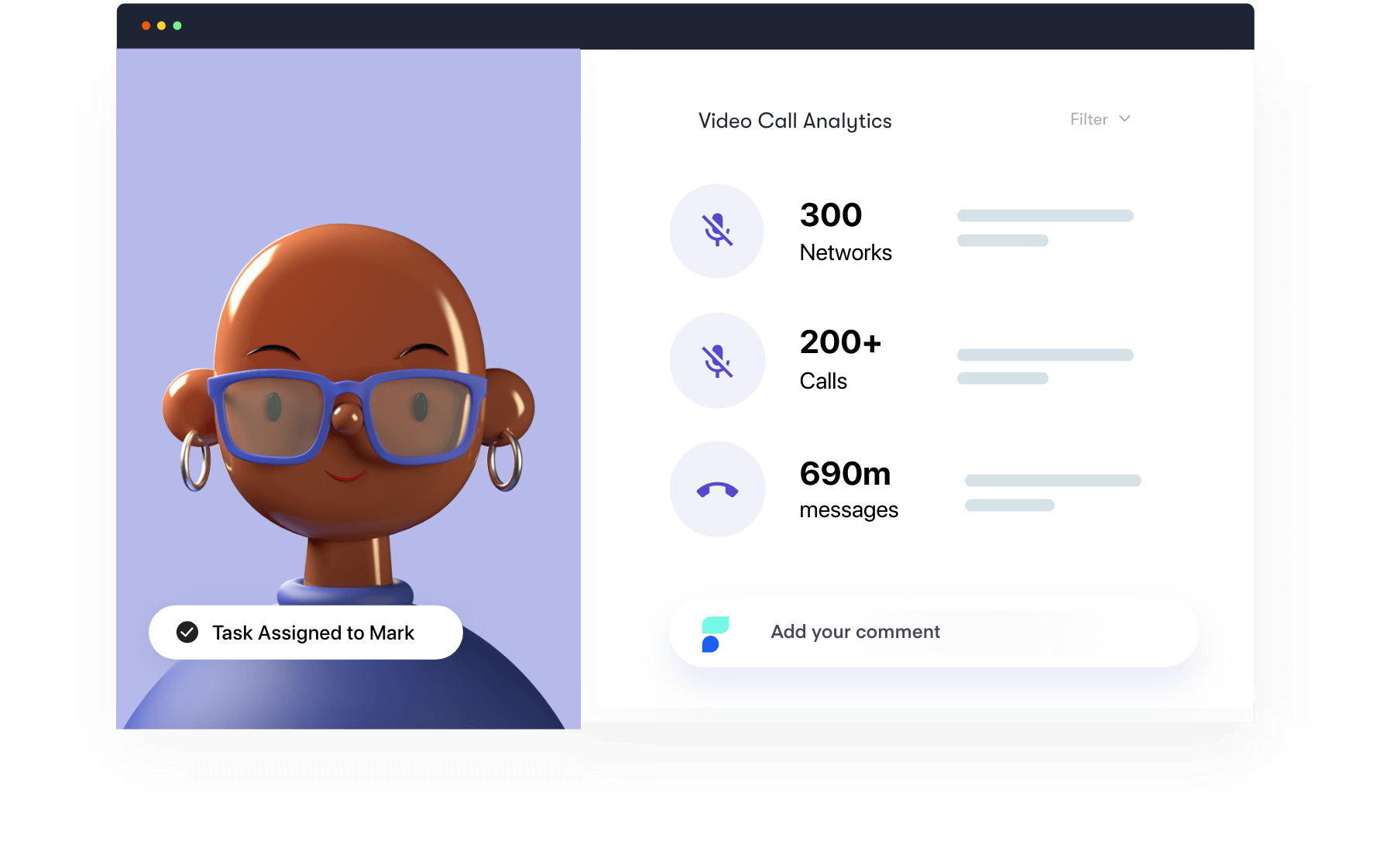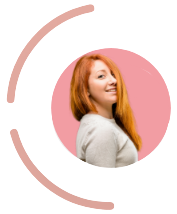 We use qpay for transferring money online and making bill payments for electricity, water, food and other similar services. It is a very secured and trustworthy app to make online payments or transferring money and all the financial transactions on qpay.
Kate Roben, Game Designer at LA Studio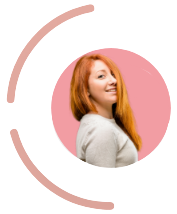 Its an amazing app. Have been using the pay later feature which is very handy when its comes to buying. I love it!
Rahul Raj, Software Engineer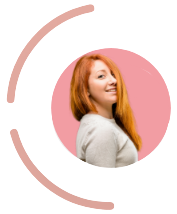 This app gives you flexible repayment. Money does not stuck and payment is instant. UPI is also supported and one can direct transfer money to someones' bank account. Costumers can invest money in mutual fund, buy gold, best returns fd and much more. Facility of dth recharge, mobile prepaid postpaid recharge, tv, school, municipality bill in one click. Best application I have ever tried.
Azhar CV, Product Designer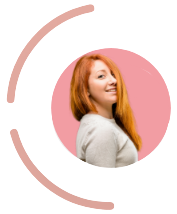 Qpay is one of the most vital applications I have on my phone, simply because of how essential its usage has become on daily basis. It provides a simple interface to set up UPI with your credit/debit cards and has been widely adopted by merchants and customers alike. It makes the process of online payment as simplified as possible and works with almost all major applications with payment options.
Jomin Jose,  Accounts Manager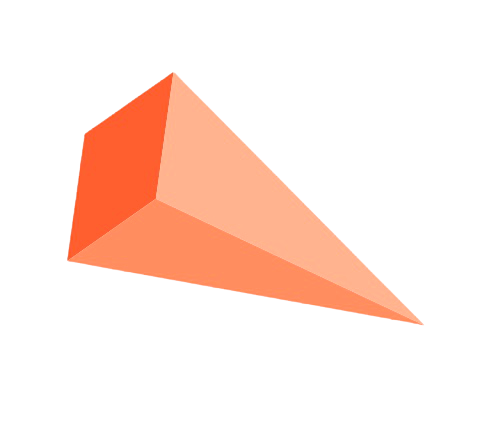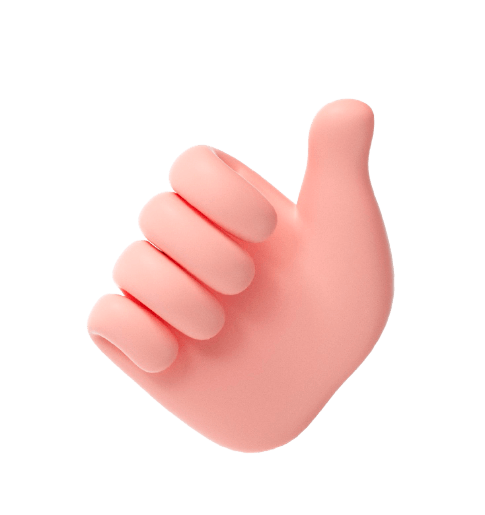 Frequently Asked Questions
Purchase power is an estimated amount you can borrow from Qpay and is determined based on a variety of factors such as, credit profile, age of Qpay account, payment history with Qpay , and outstanding dues. Please note that purchase power estimation is an automated process and hence it cannot be increased manually. Rest assured, a good payment history can increase your purchase power over time.
Qpay BNPL allows you to seamlessly purchase in local shops just by scanning QR. A flat fee is charged for each borrowing. You can pay in 1 month with no interest or split up your repayments upto 3 months.
A credit score is your credit history expressed as a number. You can also think of it as a grade for how responsibly you've managed loans, lines of credit and other financial obligations over the years. While having a good credit score can help you get loans easily and in general make your life much easier and accessible in the future, having a bad credit score can cause serious harm to a peaceful future!