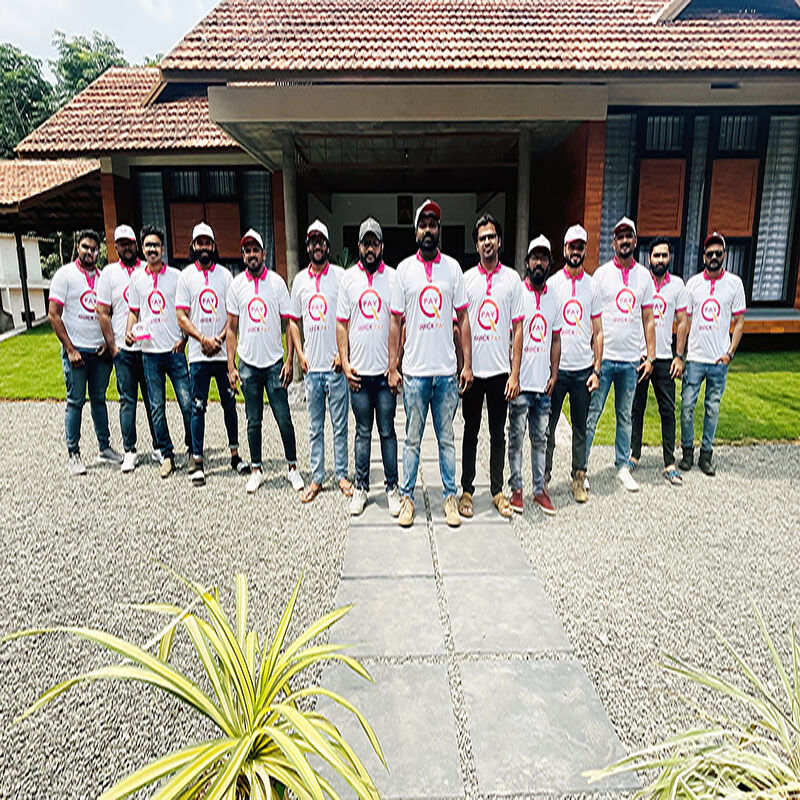 Team QuickPay is Proud to Announce Itself
True potential can greatly be realized when they are provided with a platform that recognizes them.
Team QuickPay is proud to announce itself as the recipient of the 2021 Innovation grant hosted by Kerala StartUp Mission (KSUM).
This milestone in our journey is a collective effort and a great encouragement for us being one of the 7000+ applicants and recognized by KSUM for its grant and standing strong amongst the other winners.
We hope to move ahead with our strategy of progression in the years to come and become the leaders in the industry, both nationally and globally.
The road to success is difficult but achievable.